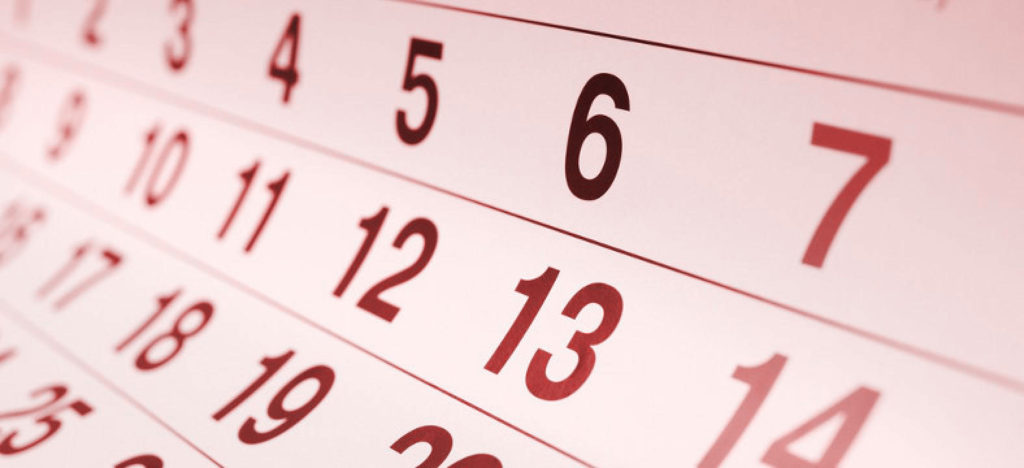 2018 Aviation Outreach Activities
2018 Columbus Municipal Aviation Day …"American Heroes" Edition
When: Saturday, June 9, 2018 from 8am until 3pm
Where: Columbus Municipal Airport, 4770 Ray Boll Blvd, Columbus, IN 47203
How: Free to Attend
Special Notes: Indianapolis Chapter TAI on site in special recognition of this being one of two sites where the Tuskegee Airmen 477th Bombardment Group flew
CAF Wings Over Indy 2018
Two day event filled designed to Honor Hoosier Veterans/Families, experience history through WWII flight demonstrations & rides, and inspire next generation to explore the wonders of flight.
When: Saturday, JUNE 30TH & Sunday, JULY 1ST, 2018, from 9AM-5PM each day
Schedule of Events: Click here for a full list
Where: Indianapolis Metropolitan Airport, 9913 Wllow View Rd, Fishers, IN 46038
How: Free to Attend. Click here for more information.
Special Notes: Indianapolis Chapter co-located with aviation education programs.
2018 Greenwood Airport Day with CAF Red Tail P-51 Squadron
When: August 4 and 5, All day…… More info to come
Where: Indy South Greenwood Airport, 897 Airport Parkway, Greenwood, IN 46143
Special Notes:  Indianapolis Chapter co-located with CAF Red Tail P-51 Squadron.:
2018 Terre Haute Air Show…. This is the BIG airshow
When: Saturday, August 18 and Sunday, August 19
Where: Terre Haute Regional Airport, 581 S. Airport Street, Terre Haute, IN 47803
How: Gen Admission Ticket required for all ages $15.00. Valid for Saturday or Sunday. Click here for more information.
Special Notes: (1.) Indianapolis Chapter TAI co-located with CAF Red Tail P-51 Squadron.  (2.) USAF F-22 Raptor Demonstration Pilot is an HBCU graduate