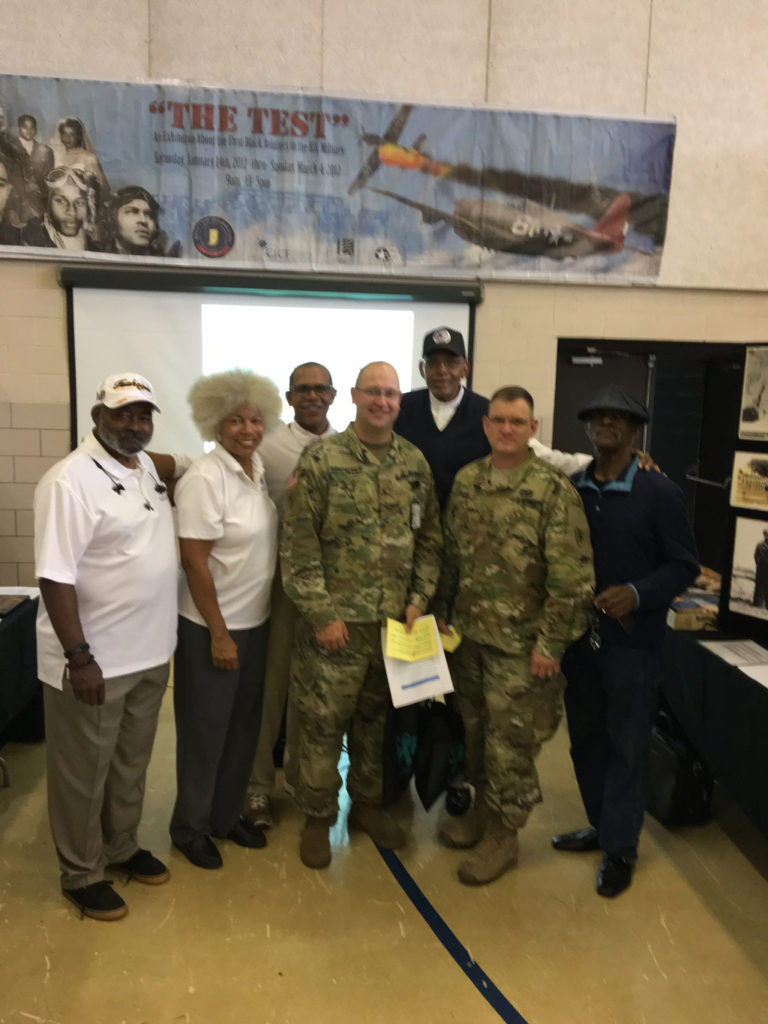 When: On the 3rd Tuesday of each month from 6:00 to 7:45 pm
(with the exception of July and August).
Where: College Ave Branch Library, 4180 North College.
Who: Individuals, organizations, and corporations.
Persons from all walks of life to include: students; teachers; elected officials, aviators; business leaders; physicians; nurses; historians; musicians; active duty/retired military; as well as Documented Original Tuskegee Airmen and their families and friends.
How: Calendar year based membership dues support both the National and local Indianapolis Chapter of Tuskegee Airmen Inc.
Brief Organizational History
In August 1972, the Airmen gathered in Detroit, Michigan and voted to establish a nation-wide organization, National Tuskegee Airmen, Inc. (TAI) with membership open to all supporters. They elected, Terre Haute native, Lt. Col (Ret) John J. Suggs as the first "Commander" and authorized him to form committees and finalize the process. The National organization was incorporated February 25, 1975 in the District of Columbia as a "veterans" organization. In 1978, an organizational structure was adopted which replacing the position of "Commander" with a National President and the Articles of Incorporation were amended to read: "Charitable and educational organization".
THE INDIANAPOLIS CHAPTER, TUSKEGEE AIRMEN, INC. was founded in on april 9th, 1985
The four founding members of the Indianapolis Chapter were all Documented Original Tuskegee Airmen (DOTA) and include:
Armour McDaniel, Lt Col USAF (Ret)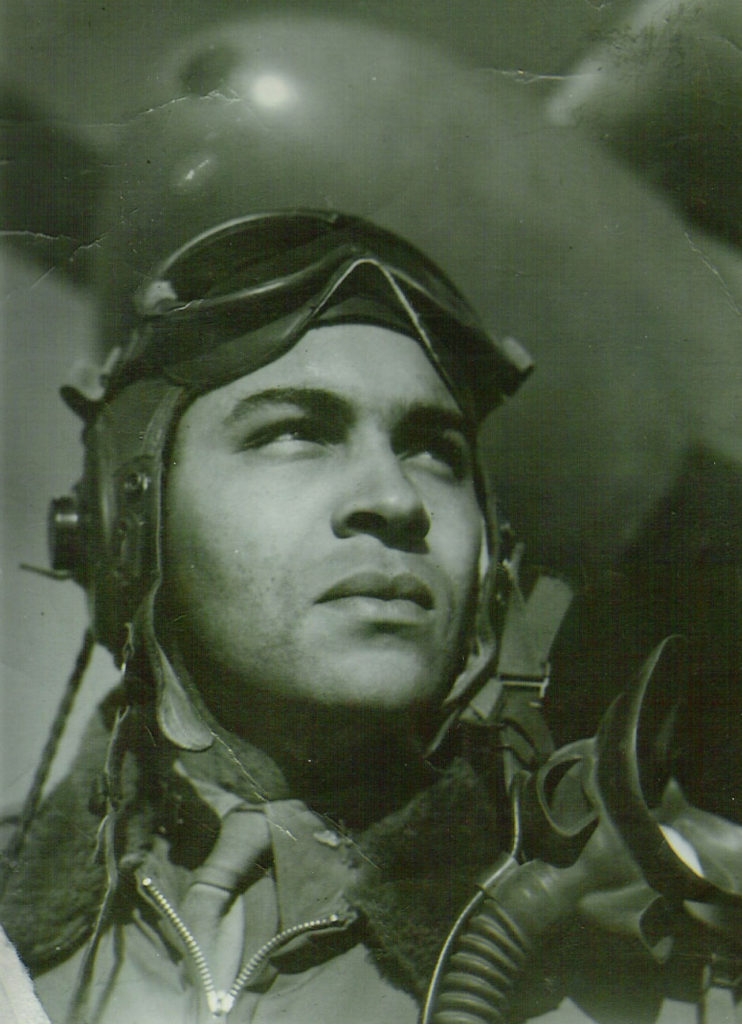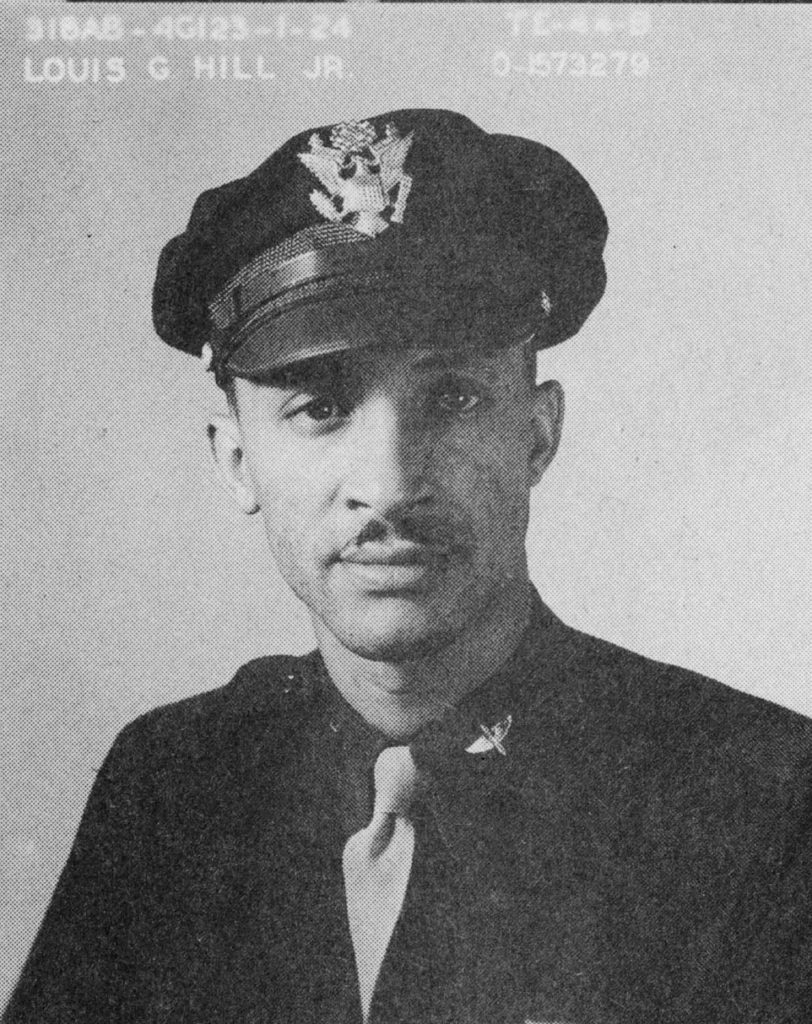 Charles H. DeBow, Lt Col USAF (Ret)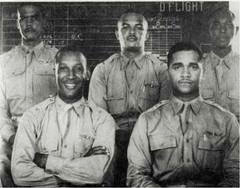 Charlie Myer, 1st Lt USAAF