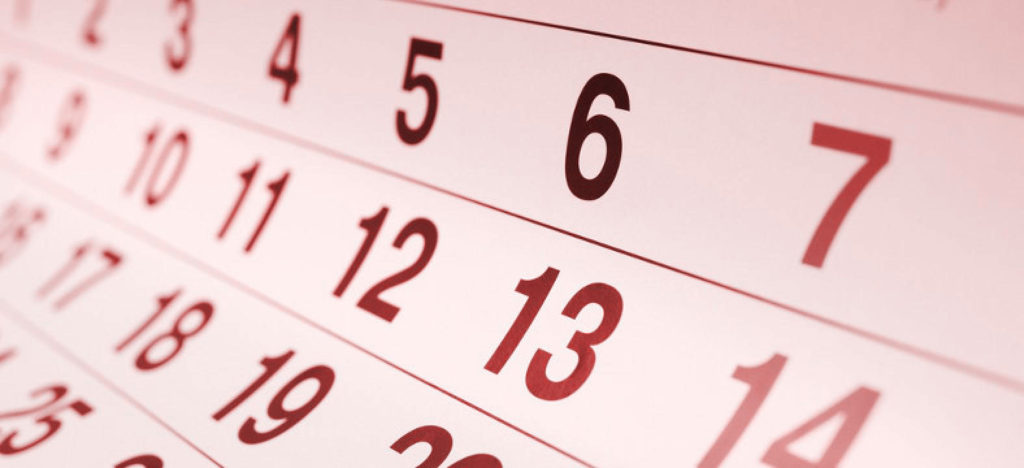 2019 Aviation Outreach Activities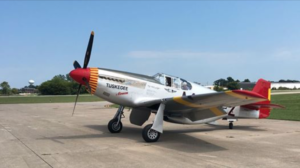 Fort Wayne Air Show
Grissom Air Show
September 7th and 8th – 7am
Members of the Indianapolis Chapter of the Tuskegee Airmen, Inc will be supporting this event with displays, historical lessons, and Tuskegee Airmen products. You don't want to miss out on this great event!
Grissom Air Reserve Base
W Hoosier Blvd.
Peru, IN 46970
Click here for more information!
2019 Columbus Municipal Aviation Day
September 18th – 5pm
Columbus Municipal Airport
4770 Ray Boll Blvd.
Columbus, IN 47203
Free to Attend
Indianapolis Chapter TAI on site in special recognition of this being one of two sites where Tuskegee Airmen 477th Bombardment Group flew.
Girls In Aviation Day 2019 – WAI Indianapolis Chapter
Sat, October 5, 2019
10:00 AM – 2:00 PM EDT

Vincennes University Aviation Technology Center
2175 South Hoffman Road
Indianapolis, IN 46241

Click here to register!