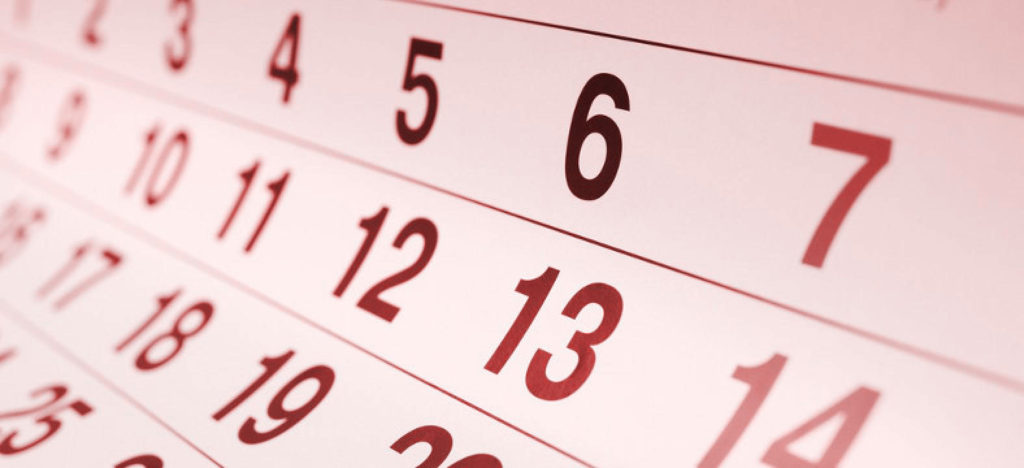 2019 Aviation Outreach Activities
Indianapolis Chapter of the Tuskegee Airmen, Inc.'s 1st Annual Recognition Gala!
"The Gala" is to recognize persons and organizations actively preserving the Tuskegee Airmen legacy and encouraging young persons to explore the world of aviation, while raising funds to support future scholarship for local deserving students.
Date:
Saturday, March 9th, 2019
Time:
6pm-Until
Venue:
SKYLINE CLUB – INDIANAPOLIS
One American Square, 36th Floor, Indianapolis, IN 46282
Cost:
$65 Purchase tickets through Eventbrite here!
For More Information Contact:
Michael Carter at (317) 371-1326